Strength & Nutrition Coaching
With Strength Coaches who are Registered Dietitians
Starting Strength Affiliate Gym in Arizona, Call for more information (480)-590-4933
Professional online coaching to help make good habits your foundation.
WE LIFT, WE EAT & WE COACH
At Weights & Plates we aim to help those who truly need it. Our goal is to educate on the importance of healthful eating and the development of muscular strength. While some of our clients may perform at a higher level, they all walked in the door to get healthier.Our first priority is to first get our clients healthy and strong for LIFE.
Robert Santana, MS, RD, SSC
By Robert Santana MS, RD, SSC Carbohydrates are perhaps the most misunderstood macronutrient. If I had to be a macronutrient, I'd probably be a carbohydrate. Since I am not, I'll settle for being an author who defends their honor, palatability, [...]
Robert Santana, MS, RD, SSC
When I was 20 years old a friend of mine was concerned about "being fat" because his abs were not visible at a bodyweight of 5'10" 155 lb. My response to him was to gain "mass" (i.e. muscle mass) and [...]
Robert Santana, MS, RD, SSC
One of the most common concerns shared by clients is aesthetics. "Coach, I want to get strong, but I want to lose my belly." The issue is visible on both the 5'10" 220 lb untrained male and the 5'10" 170 [...]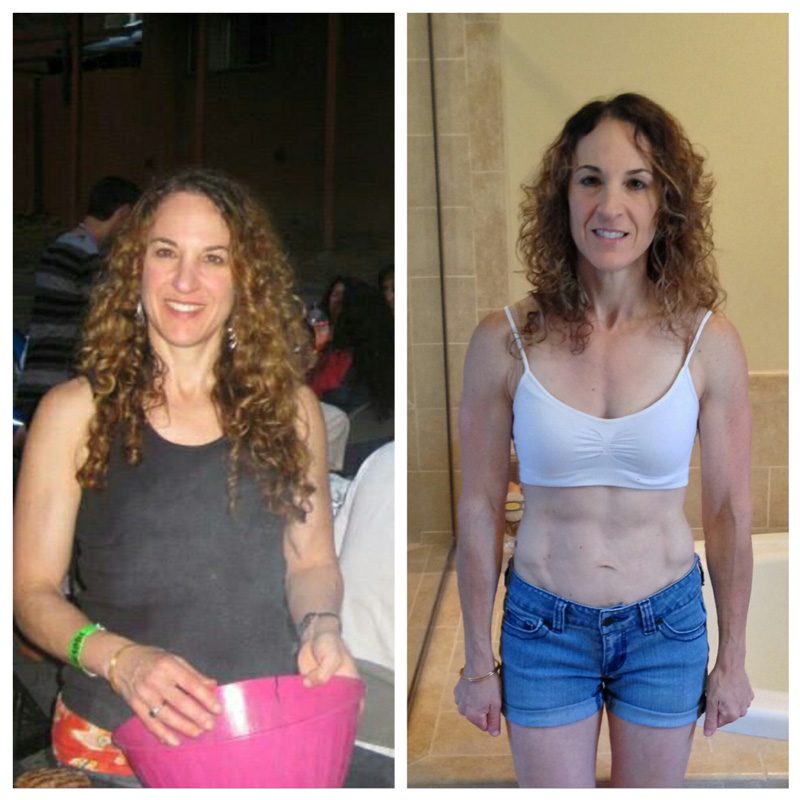 "Robert Santana is an exceptional coach. I started working with him about four years ago after a longstanding knee injury that was not improving after months of physical therapy. When I have difficulty "getting the lift," he uses everything in his toolbox to make it happen. Never gives up; always finds a different cue/approach to enable me to succeed and get strong.
Under Robert's guidance and training, I participated in two Starting Strength meets in the Master's category (over 40 years). If you want to learn/perfect your lifts and get strong and fit in the process, Robert Santana is THE COACH to get the job done!" – Audrey F. services used: Overall Fitness, Strength Training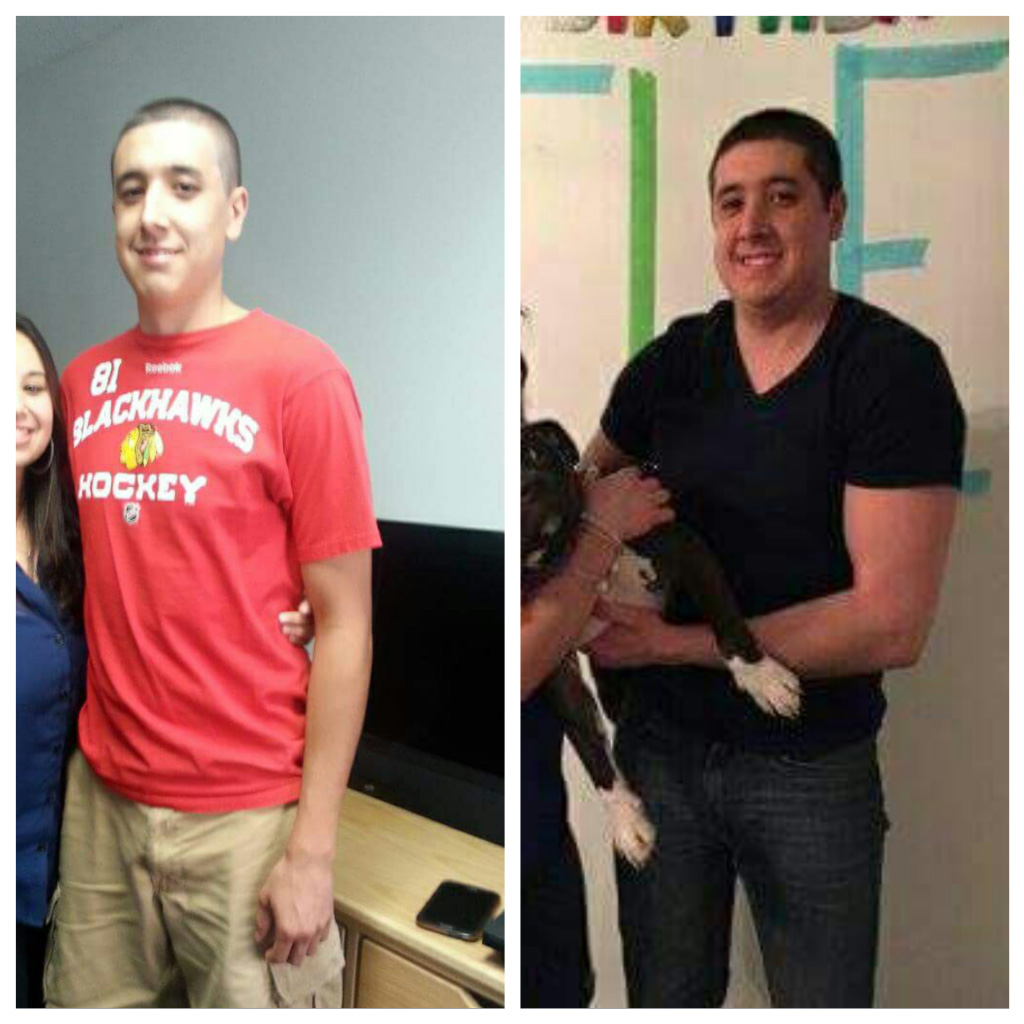 "Two years ago I began my journey to become fit and strong after a double hernia repair surgery that left me at 150lbs at 6 feet tall. I went to Robert because I knew that he could get me to where I wanted to be. Robert is dedicated to his clients, extremely intelligent, and doesn't give bad advice. He gets straight to the point and tells you exactly what needs to be done to achieve your goal, whether it has do with nutrition or training. Over the past 2 years, I have learned a lot and done things in the gym I never thought possible. All of this is because of Robert, he his motivating and a great teacher. Robert didn't just provide a service, he taught me how to live a healthy life style, exercise correctly and efficiently, and be disciplined." – Andrew B. services used: Diet planning, Overall Fitness, Strength Training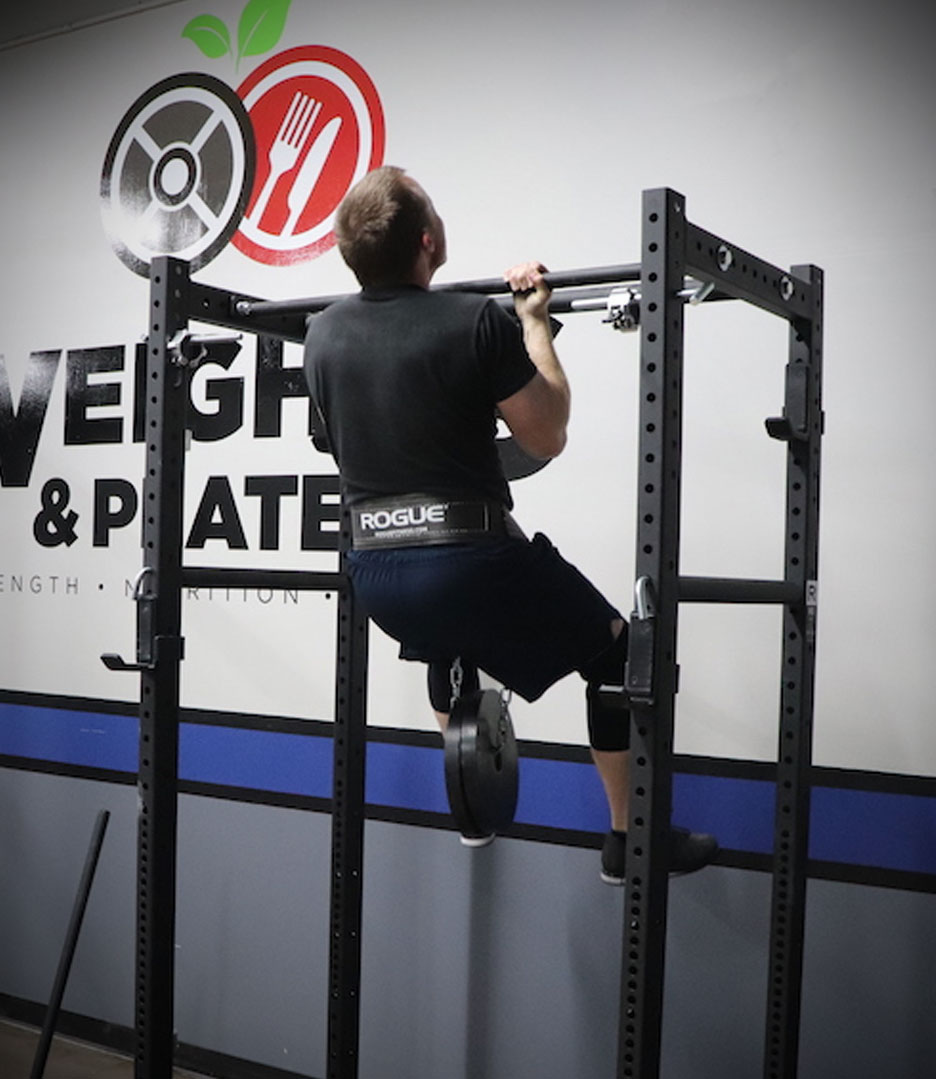 I'm a Crohn's Disease patient. I'm so glad I decided to get help with my diet. Sandra has made things very simple and easy to follow. We had an initial consult where we discussed my background, disease progression, and training goals. A few days later, Sandra put together a diet outline/framework for me to follow that would be pretty easy on my gut while providing the caloric needs to accommodate a novice linear progression in the gym.
I'm extremely grateful for Sandra and all the help she has provided with diet and meal planning. Plus, she has the unique experience of working with other clients that have diet sensitivities and gastrointestinal issues which can really complicate matters. And she understands the needs of people who strength train. I encourage anyone that suffers from IBD/IBS/gastrointestinal issues to pursue diet coaching. I couldn't be happier with the care and attention I've received from Sandra and the Starting Strength organization. – Will S. services used: 12 Week Diet Coaching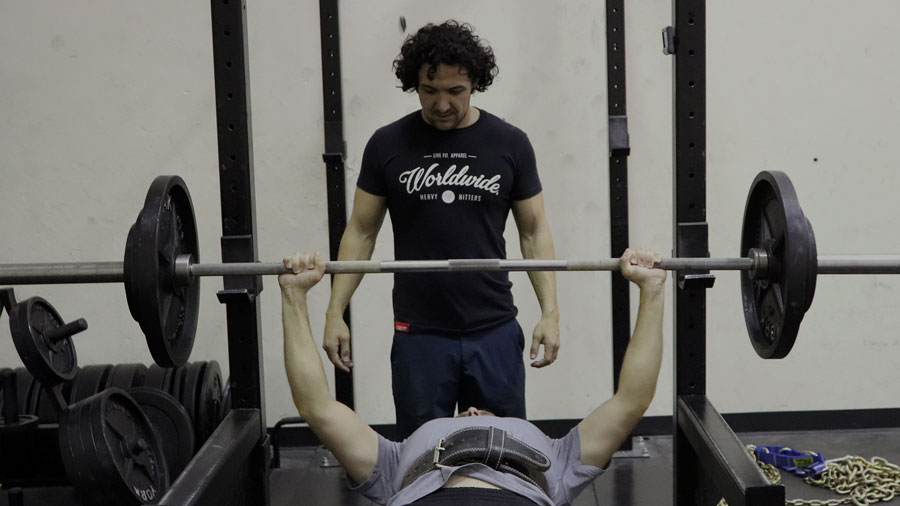 I came to Weights & Plates after being on the Starting Strength program for eight months. I was experiencing fatigue, swelling, and IBS symptoms. Sandra has helped me identify wheat gluten as a source of my health and strength training problems. She supplied recipes and recommended gut healthy foods to help me with this new diet. I feel great! The swelling, fatigue, and IBS went away within days. I also am experiencing more clarity and focus of mind as a result.  My workouts have greatly improved. I am leaner and stronger than I have ever been.  I am so thankful for the "new life" and strength I am experiencing! – Jeff G. services used: 12 Week Diet Coaching
ROBERT SANTANA MS, RD, SSC
Founder & Coach
Robert Santana is a Registered Dietitian, Starting Strength Coach,  Owner and Founder of Weights & Plates and owner and head strength & nutrition coach at Weights & Plates Strength & Nutrition Center in Phoenix, AZ. For the past 17 years Robert has developed and refined his knowledge, skills, and experiences through both higher education and practical experience…
Book Robert for an Event
Robert Santana has extensive experiences as a lecturer, nutrition coach, strength coach, and competitive lifter. Email him now.