Under the Bar & In The Kitchen
WEIGHTS & PLATES
Committed to Helping People Improve their Life by

Getting Stronger Under the Bar & In the Kitchen
At Weights & Plates we aim to help those who truly need it. Our goal is to educate on the importance of healthful eating and the development of muscular strength. While some of our clients may perform at a higher level, they all walked in the door to get healthier.
Our first priority is to first get our clients healthy and strong for LIFE.
"As a Starting Strength Coach, this is where I start the vast majority of my lifters and it seems to work well to provide a foundation of strength so they can get more out of their sport, activities of daily life, or whatever it is they need the strength for."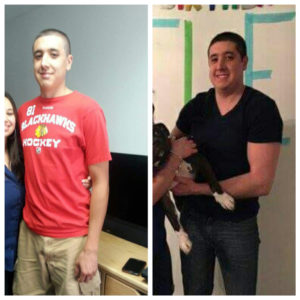 "Two years ago I began my journey to become fit and strong after a double hernia repair surgery that left me at 150lbs at 6 feet tall. I went to Robert because I knew that he could get me to where I wanted to be. After a long discussion about what my goals were, I finally began to take weight lifting and dieting very seriously. I followed Roberts carefully planned weight gain diet, that got my body weight from 150lbs to 217lbs. Previously, I could never seem to consistently gain weight. Robert told me exactly how I needed to diet and I gained weight in a linear progress week by week. Once I gained weight my lifts began to shoot up, just like Robert said they would. My squat went from 135×5 to roughly 325x3x5, I went from deadlifting 135×5 (I herniated myself with 205lbs!) to pulling in the mid 400s! I was struggling with a 135lb bench, now I can rep out 220lbs! I didn't just gain weight and get fat strong, Robert has gotten me backdown to 200lbs and I am getting even stronger than I was at 217lb, just like he said I would. Robert is dedicated to his clients, extremely intelligent, and doesn't give bad advice. He gets straight to the point and tells you exactly what needs to be done to achieve your goal, whether it has do with nutrition or training. Over the past 2 years, I have learned a lot and done things in the gym I never thought possible. All of this is because of Robert, he his motivating and a great teacher. Robert didn't just provide a service, he taught me how to live a healthy life style, exercise correctly and efficiently, and be disciplined." -Andrew Bocanegra, services used: Diet planning, Overall Fitness, Strength Training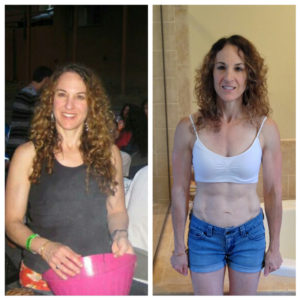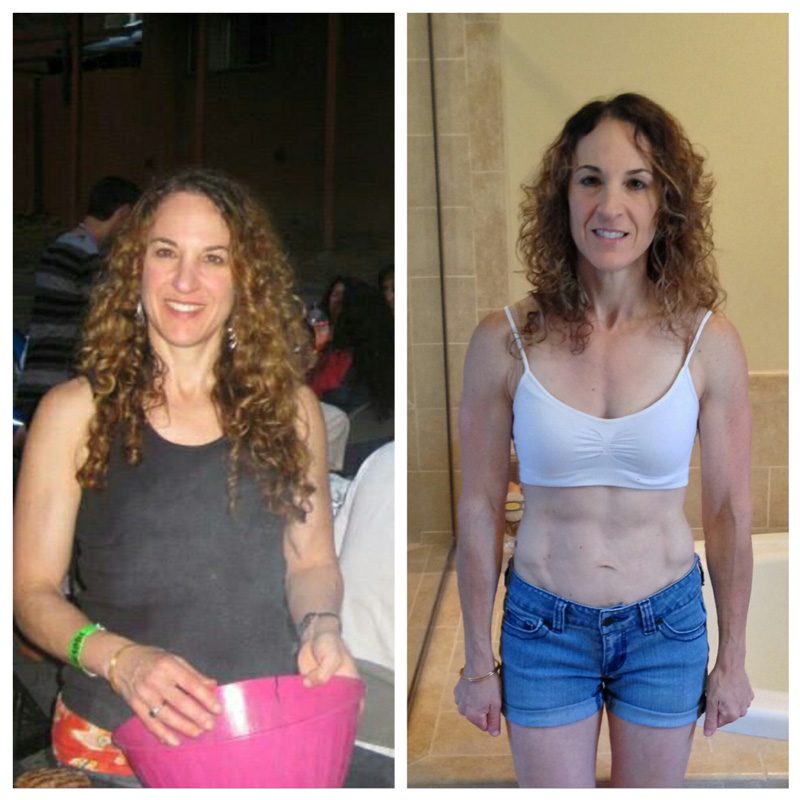 "Robert Santana is an exceptional coach. I started working with him about four years ago after a longstanding knee injury that was not improving after months of physical therapy. He asked me, "Why don't you just squat?" Long story short, it worked! Squatting WAS the cure and of course, below parallel contrary to what the physical therapist suggested. Now I am a 48 year old lifter and not the most coordinated. Correct form to prevent injury and make the lift easier is Robert's #1 priority. He has an extremely effective coaching style. When I have difficulty "getting the lift," he uses everything in his toolbox to make it happen. Never gives up; always finds a different cue/approach to enable me to succeed and get strong. Strength training is his passion and this is transparent in his coaching knowledge and skills. Robert Santana's excellent programing expertise enabled me to hit the following 1RM: Squat 170, Deadlift 240, Bench 130, Press 91, and Chins 15 x 3 at a body weight of 105-108. Not only did my strength skyrocket, but my body transformed as well. In seven months, I went from 112 to 102 pounds with macro counting and lifting (NO cardio). At 5'2″, I have maintained my weight at 106. Under Robert's guidance and training, I participated in two Starting Strength meets in the Master's category (over 40 years). If you want to learn/perfect your lifts and get strong and fit in the process, Robert Santana is THE COACH to get the job done!"  -Audrey Friedman, services used: Overall Fitness, Strength Training
Book Robert for an Event
Robert Santana has extensive experiences as a lecturer, nutrition coach, strength coach, and competitive lifter. Email him now.