NUTRITION & STRENGTH COACHING … ONLINE
At Weights & Plates we aim to help those who truly need it. We believe that the most effective way to do this is through mastery of effective nutrition and strength training principles. To provide such a comprehensive service, we have a built a team of Registered Dietitians who have mastered the performance and coaching of the basic barbell lifts. Our goal is to educate on the importance of healthful eating and getting stronger. While some of our clients may perform at a higher level, every single client walked in the door to get healthier. Our first priority is to first get our clients healthy and strong for LIFE.
ROBERT SANTANA PhD, RD, SSC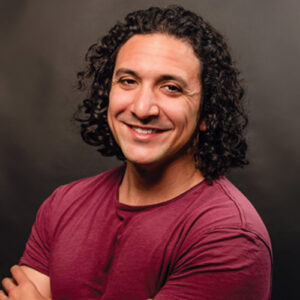 Robert Santana is a Registered Dietitian, Starting Strength Coach,  Owner and Founder of Weights & Plates and owner and head strength & nutrition coach at Weights & Plates Strength & Nutrition Center in Phoenix, AZ. For the past 17 years Robert has developed and refined his knowledge, skills, and experiences through both higher education and practical experience. Robert holds both a Bachelor of Science in Dietetics and Master of Science in Kinesiology. He has extensive experiences as a lecturer, nutrition coach, strength coach, and competitive lifter. He built upon his foundational knowledge by providing effective nutrition coaching in conjunction with teaching and coaching the barbell lifts through application of the Starting Strength model to help clients achieve their performance and/or body composition goals. Robert has worked with a variety of clients both recreational and competitive CrossFitters, strengthlifters, and powerlifters as well as a wide range of clinical populations. Robert's commitment to helping individuals to improve their quality of life by optimizing their nutritional status while getting stronger under the barbell. His commitment and passion is to help develop stronger and healthier human beings over the long haul.
Online Consult – $100 30m / $150 1hr
Please note that all coaching is subscription based and will automatically re-bill. There are no refunds for coaching services.
Online Nutrition Coaching
Online Strength Coaching
Nutrition and Strength Coaching
JULIETTE GONZALEZ RD
Juliette Gonzalez is a Registered Dietitian Nutritionist. She achieved her Bachelor of Science in Dietetics from California State Polytechnic University, Pomona. Juliette works in a mental health facility and specializes in treating patients with Eating Disorders. She has experience working with female and male clients of all ages and has extensive experience in nutrition therapy counseling and treating people with other comorbidities related to medical nutrition therapy. Juliette's passion outside of nutrition is becoming a Starting Strength Coach. She was first introduced to Starting Strength back in 2014 by Robert Santana MS, RD, SSC. She has successfully completed the Novice Linear Progression, competed in strengthlifting, and continues her quest to get a little bit stronger each year. She is currently a coaching intern at The Strength Co. in Orange County CA. She coaches under the guidance of Starting Strength Coaches at both gym locations in Costa Mesa and Villa Park. Her lifts include a 270 squat, 155 bench, 107 press, and a 330 deadlift. Juliette is committed to educating her clients the importance of building good dietary habits that can be optimized inside the gym and in their daily lives.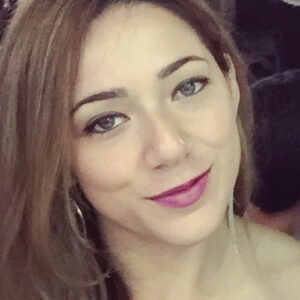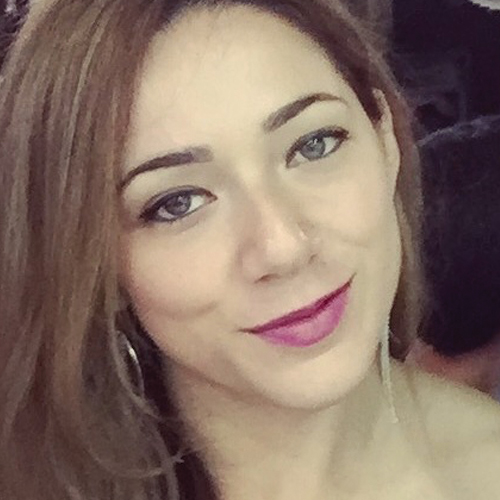 One Hour Consult – $150
Please note that all coaching is subscription based and will automatically re-bill. There are no refunds for coaching services.
Nutrition Coaching
Eating Disorder Coaching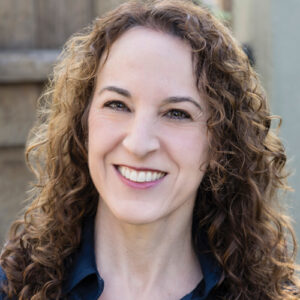 One Hour Consult – $150
Please note that all coaching is subscription based and will automatically re-bill. There are no refunds for coaching services.
Nutrition Coaching
AUDREY GOLDBLATT RD
Audrey Goldblatt is a Registered Dietitian with 29 years of experience coaching her clients to a healthier lifestyle through a foundation of good nutritional habits. Audrey has a Bachelor of Science in Dietetics from California State University Los Angeles.After nearly three decades working as a renal dietitian providing nutrition education in dialysis centers, Audrey found her true passion as she transitioned her career away from the medical industry to private practice working with weight management and sport performance.She enjoys building strong relationships with all of her clients and has extensive experience working with overweight/obese strength trainees to develop healthy and sustainable eating habits as they work to get stronger in the weight room. Likewise, she has worked with the "weekend athlete" to develop a healthy relationship with food by implementing a customized nutrition plan for their specific body composition goal.
Audrey also works as a strength coach in Los Angeles as she prepares to obtain the Starting Strength Coach credential. She began her strength training journey at the ripe age of 47 using the Starting Strength model under the close eye of her coach and colleague, Robert Santana, MS, RD, SSC. She has competed in two strength lifting meets as a Master's lifter, coaches clients out of her garage gym, and continues to make strength gains at Horn's Strength and Conditioning gym in Los Angeles, CA. Her commitment to both the weights and the plates is evident in her daily life!