AIMING TO HELP
At Weights & Plates we aim to help those who truly need it. We believe that the most effective way to do this is through mastery of effective nutrition and strength training principles. To provide such a comprehensive service, we have a built a team of Registered Dietitians who have mastered the performance and coaching of the basic barbell lifts. Our goal is to educate on the importance of healthful eating and getting stronger. While some of our clients may perform at a higher level, every single client walked in the door to get healthier. Our first priority is to first get our clients healthy and strong for LIFE.
ROBERT SANTANA PhD, RD, SSC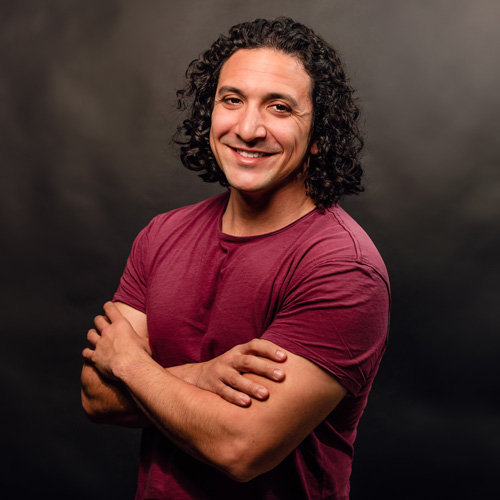 Robert Santana is a Registered Dietitian, Starting Strength Coach,  Owner and Founder of Weights & Plates and owner and head strength & nutrition coach at Weights & Plates Strength & Nutrition Center in Phoenix, AZ. For the past 17 years Robert has developed and refined his knowledge, skills, and experiences through both higher education and practical experience. Robert holds both a Bachelor of Science in Dietetics and Master of Science in Kinesiology. He has extensive experiences as a lecturer, nutrition coach, strength coach, and competitive lifter. He built upon his foundational knowledge by providing effective nutrition coaching in conjunction with teaching and coaching the barbell lifts through application of the Starting Strength model to help clients achieve their performance and/or body composition goals. Robert has worked with a variety of clients both recreational and competitive CrossFitters, strengthlifters, and powerlifters as well as a wide range of clinical populations. Robert's commitment to helping individuals to improve their quality of life by optimizing their nutritional status while getting stronger under the barbell. His commitment and passion is to help develop stronger and healthier human beings over the long haul.
SANDRA MEISTER, MS, RD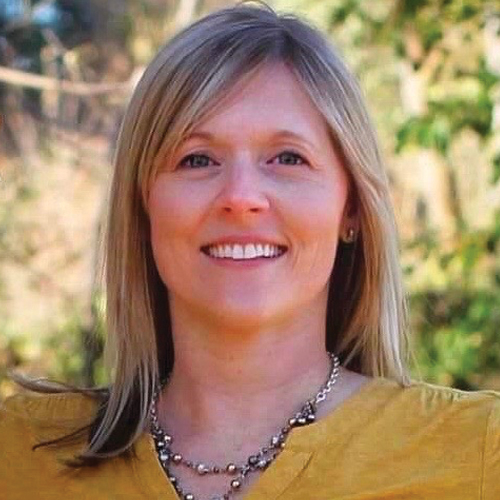 Sandra Meister, MS, RD is a Registered Dietitian who holds a Bachelor of Science in Kinesiology, a Bachelor of Science in Dietetics, and a Master of Science in Nutrition and Dietetics. Sandra has over 15 years of experience specializing in diabetes prevention/management, digestive health, food allergies and intolerances and intuitive eating. In addition to her work as a registered dietitian, Sandra has experience as a group fitness instructor. Under the guidance of Robert Santana MS, RD, SSC she transitioned to the strength training world and currently works as a strength coaching apprentice at Weights & Plates Strength & Nutrition Center LLC. Since firsthand training experience is an essential aspect of coaching development, she immediately began the Starting Strength Novice Linear Progression. This decision was inspired by a long history of low back pain, which has since shown dramatic improvements. Despite her initial skepticism, she is staying the course and continues to see the rapid improvements in body composition, body image, physical function, and posture that many novice trainees have experienced. Her experiences as an apprentice and as a trainee sets the foundation necessary to earn her Starting Strength Coach credential and lead others down the road towards a stronger, leaner, and healthier lifestyle.
JULIETTE GONZALEZ RD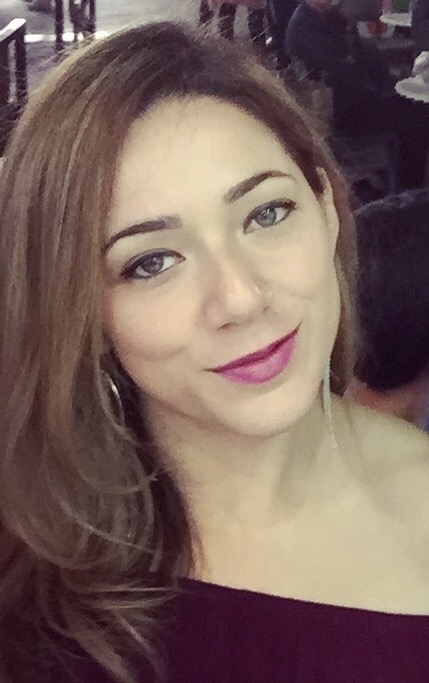 Juliette Gonzalez is a Registered Dietitian Nutritionist. She achieved her Bachelor of Science in Dietetics from California State Polytechnic University, Pomona. Juliette works in a mental health facility and specializes in treating patients with Eating Disorders. She has experience working with female and male clients of all ages and has extensive experience in nutrition therapy counseling and treating people with other comorbidities related to medical nutrition therapy. Juliette's passion outside of nutrition is becoming a Starting Strength Coach. She was first introduced to Starting Strength back in 2014 by Robert Santana MS, RD, SSC. She has successfully completed the Novice Linear Progression, competed in strengthlifting, and continues her quest to get a little bit stronger each year. She is currently a coaching intern at The Strength Co. in Orange County CA. She coaches under the guidance of Starting Strength Coaches at both gym locations in Costa Mesa and Villa Park. Her lifts include a 270 squat, 155 bench, 107 press, and a 330 deadlift. Juliette is committed to educating her clients the importance of building good dietary habits that can be optimized inside the gym and in their daily lives.